Image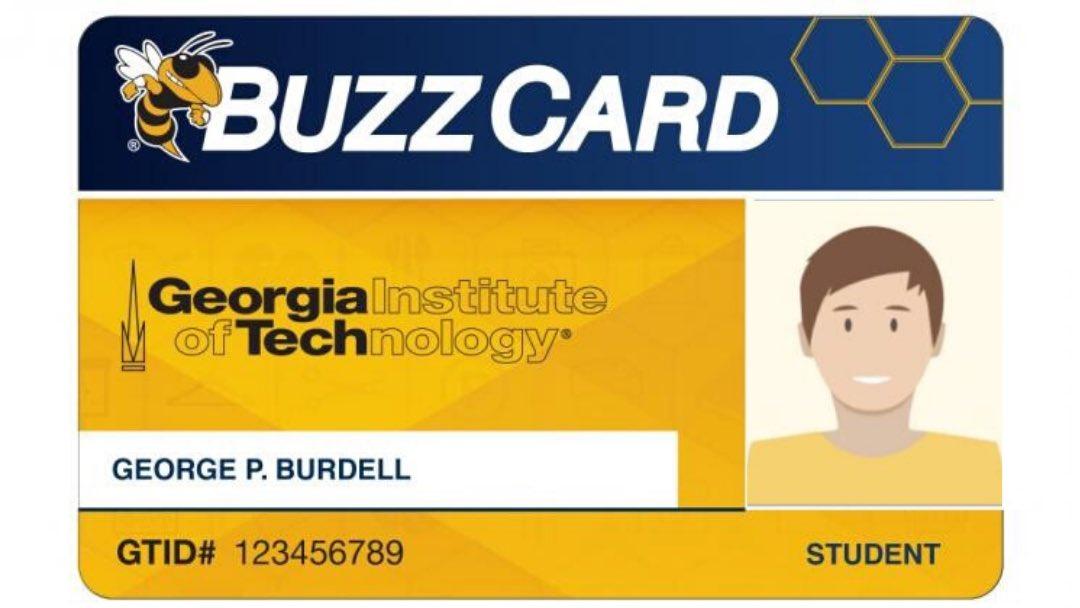 Blank Space (medium)
(text and background only visible when logged in)
BuzzCard Access
All School of Aerospace Engineering students (undergraduate and graduate) will receive 24-hour access to Montgomery-Knight (MK), Engineering, Science, and Mathematics (ESM), Weber SSTI and Weber SST3, and the Montgomery Knight Computer Lab and the Loewy Library;  Once registration ends, a list is provided to the Buzzcard office and granted access.
BuzzCard Request Process
To gain access to a buzzcard controlled laboratory or room, use the links below. The owner of the room will receive an email from Microsoft forms to approve the request. Once the request is approved, it will be routed for processing. A request will be submitted to the buzzcard office on your behalf.  You should receive an email when access has been granted. The new form allows for selecting multiple rooms as needed. Building access will be requested in conjunction with the room access. 
Blank Space (small)
(text and background only visible when logged in)
Entrance Location
ESM Cherry Street - Front Entrance
Montgomery-Knight - Ferst Drive Entrance
Montgomery-Knight  - Tech Parkway Entrance
Montgomery-Knight  - Computer Lab
Montgomery-Knight - Loewy Library
Weber SST I - Front Entrances
Weber SST III - Front Entrances
Note: If you get an error code when using your BuzzCard to access a building or classroom to which you believe you have permission to enter, please write down that error code and submit it, along with (1) your name, (2) your GTID #,  (3) your BuzzCard #,  and (4) your GT email address to the AE assistant director of administrative operations in Montgomery Knight 311. Every attempt will be made to resolve your problem before escalating it to the IT department.
Blank Space (large)
(text and background only visible when logged in)
Key Access
If you need to access an area that is not accessible with a BuzzCard - a lab, a classroom, or another restricted space  -  please complete the online AE Key Request Form (one form per key request) link that corresponds with each of the AE buildings. Completing this form will also initiate your BuzzCard access to required AE buildings. 
Blank Space (medium)
(text and background only visible when logged in)