Image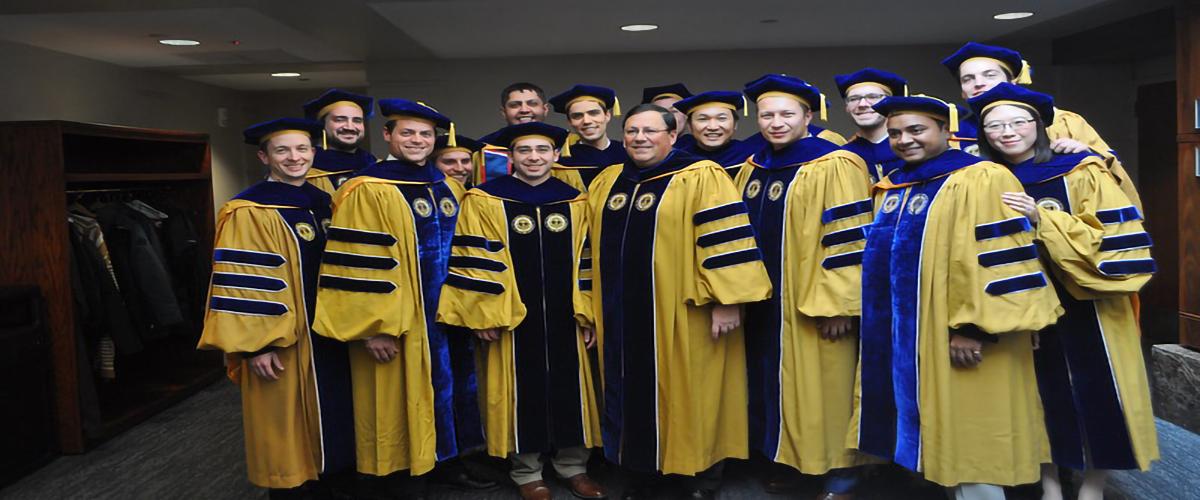 The AE doctoral degree is the most rigorous program offered by the School. In addition to completing 42 credit-hours of coursework beyond the bachelor's degree, you will be expected to develop and execute a unique research program that will enable you to produce a doctoral dissertation. You will work closely with some of the brightest minds in the field. In return, you will be expected to pass a demanding qualifying exam during your second year in residence, present a well-designed thesis proposal, and successfully defend your research findings. A GPA of 3.25 is required to graduate with a PhD degree.
Graduates of the AE doctoral program have joined the teaching and research faculty of myriad institutions of higher education across the globe. They also conduct high-level research for industry, government, and military operations, often based on the track record they amassed as a doctoral student at AE.
The AE School considers your academic background as well as your professional pursuits and interests outside the classroom. We look for students who enjoy being challenged and who are committed to furthering the Institute's mission of "improving the human condition."
The National Institute of Aerospace (NIA) has identified the Daniel Guggenheim School of Aerospace Engineering as the #1 producer of aerospace master's and doctoral graduates in the country. For more than a dozen years, US News & World Report has ranked our graduate programs in the top 5 nationally. We are proud of these statistics, but we are not defined by them.
For more information on demographics, admissions, and time-to-degree for doctoral students in our program, go to Doctoral Student Statistics. Enter the search criteria for Aerospace Engineering.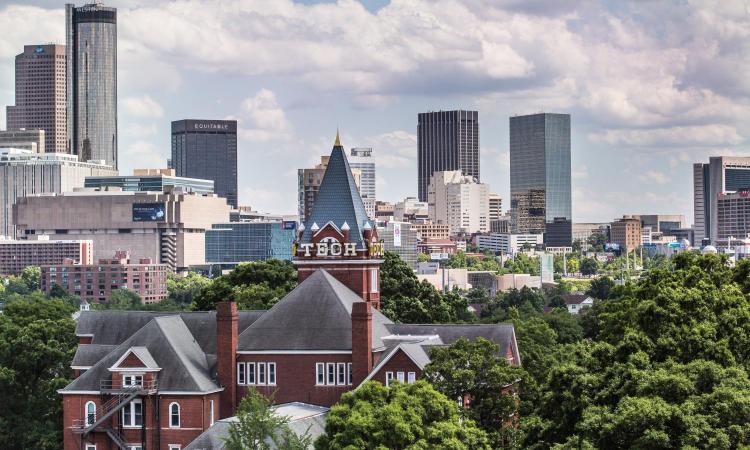 Whether you are a prospective graduate student inquiring about Georgia Tech's degree programs, a current graduate student looking for professional development information, or one of thousands of worldwide alumni looking for ways to stay engaged with the Yellow Jacket community, we are here to support you.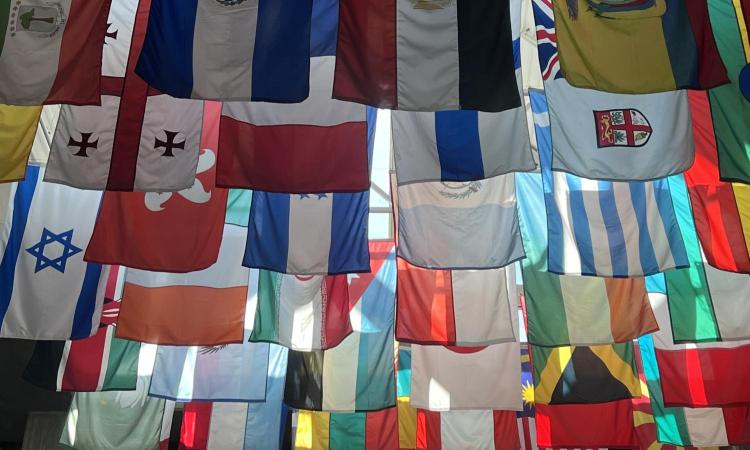 If you are coming to our campus from another country, we welcome you. You will not be alone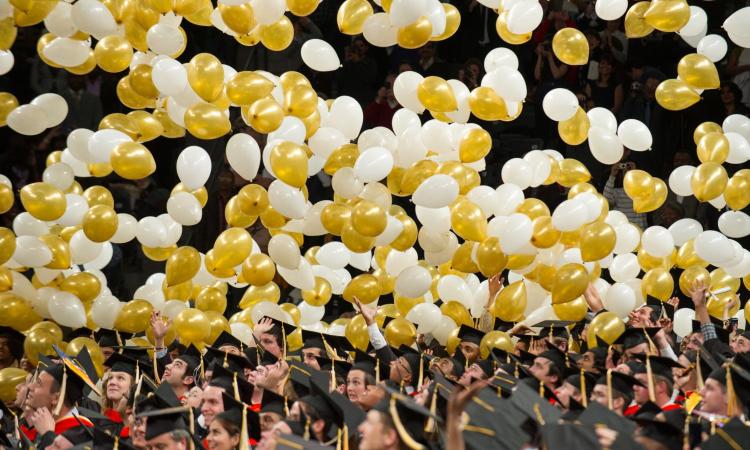 Learn about what AE's recent graduates plan to do after they graduate and how Georgia Tech prepared them for their next adventure. 
Blank Space (medium)
(text and background only visible when logged in)