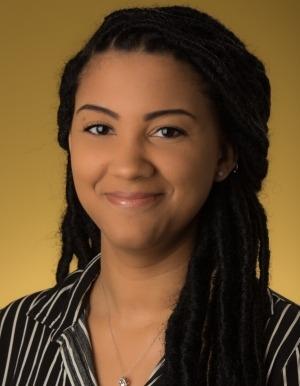 Biography
Kay Doering Ware is an Academic Advisor II for the undergraduate program in the Daniel Guggenheim School of Aerospace Engineering at Georgia Tech. 
Kay earned her Bachelor of Arts in political science from Georgia Southern University. She has more than 5 years of experience working with college students in academic advising, enrollment services, and college scheduling. She joins the AE School after working at Georgia State University where she served as an Academic Specialist for the College of Arts and Sciences. Prior to her position as an academic specialist, she worked as an academic advisor for Kennesaw State University's College of Architecture and Construction Management and Georgia State University's Perimeter College. 
In her personal time, Kay enjoys spending time with her labrador retriever and black rabbit, watching documentaries, and being creative.