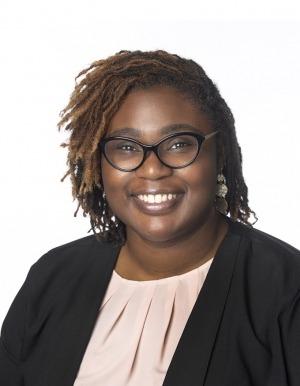 Corporate Relations Manager
Biography
Lydia Pendleton is the corporate relations manager for the Daniel Guggenheim School of Aerospace Engineering. Her primary responsibilities include leading the Corporate Affiliates Program, managing the Mentor in Residence Program, and assisting AE students with identifying job opportunities and internships.
Lydia earned both her bachelor of business administration in management and master of science in college student personnel services & administration from the University of Central Arkansas. She has more than 8 years of experience working with college students in academic advising, residence life and career services. She joins us from Kennesaw State University where she served as the career & internship advisor for the College of Engineering for 4 years.
Lydia is a lifelong learner and an avid book reader. She loves personality assessments and helping students navigate career decisions.