Grant will support Butler-Craig's research, "Characterization of Inner Front Pole Cover Erosion in Center Mounted Cathode Hall Thrusters using Thompson Scattering"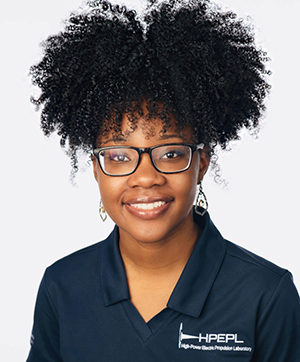 Naia Butler-Craig
Aerospace Engineering doctoral student Naia Butler-Craig has been awarded the much-coveted 2020 NASA Space Technology Graduate Research Opportunities (NSTGRO) grant to support her proposed research project, "Characterization of Inner Front Pole Cover Erosion in Center Mounted Cathode Hall Thrusters using Thompson Scattering."
In its announcement of Butler-Craig's award, NASA praised the Florida native for her "exceptional background and potential for research... to develop groundbreaking, high-risk/high-payoff, early stage space technology."
"Your contributions will help make science and space exploration more effective, affordable, and sustainable," the award letter said.
The NASA grant will cover all of Butler-Craig's educational and living expenses, thus giving her the freedom to push the limits of her research in the High Power Electric Propulsion Lab, where she is mentored by her faculty advisor Prof. Mitchell Walker.
According to her NSTGRO proposal, her work will seek to characterize the electron energy distribution function at the inner front pole cover of a magnetically shielded Hall-Effect Thruster with a centrally mounted cathode using Laser Thomson Scattering (LTS). Ultimately, this will help determine the energy with which the electrons are accelerated to the pole cover.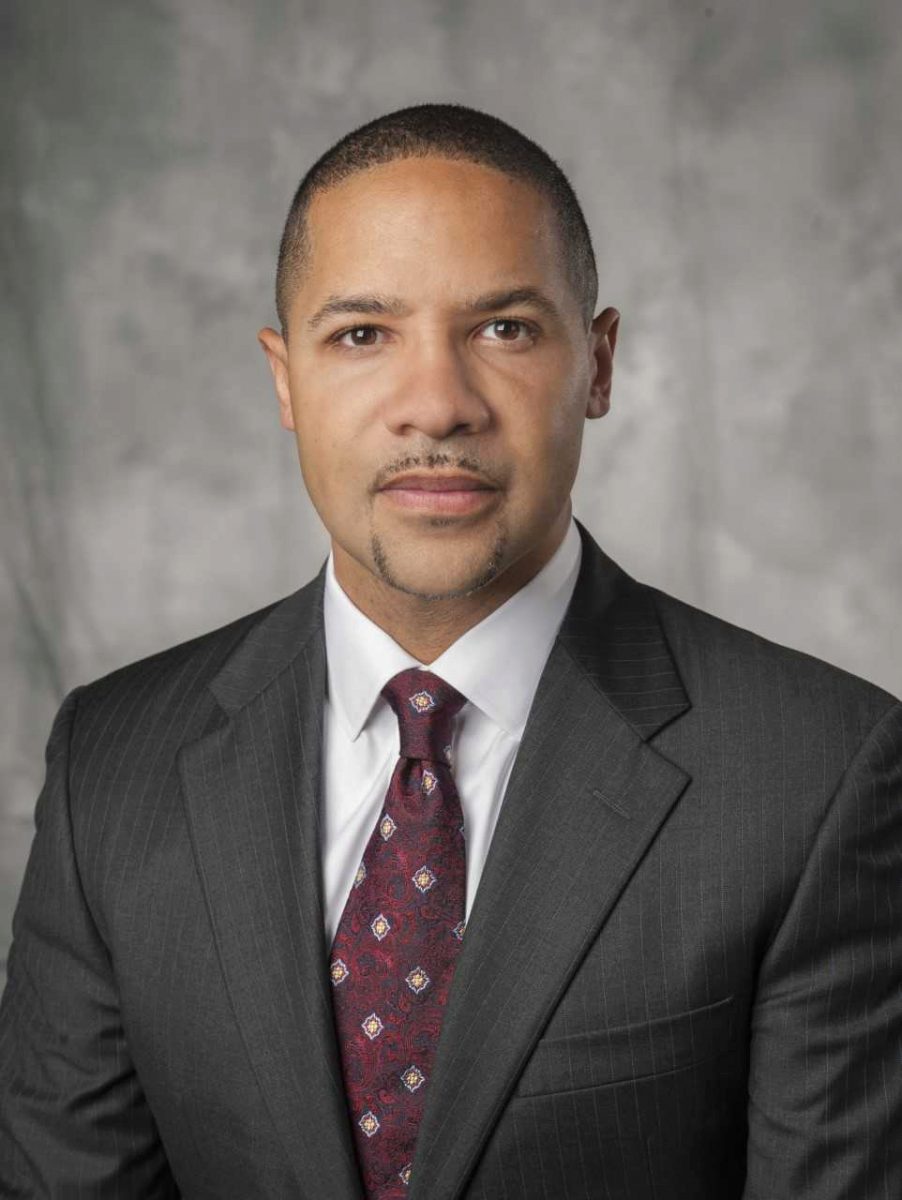 Prof. Mitchell Walker
"When high energy particles interact with certain thruster parts it erodes them which can limit how long the Hall thruster can sufficiently operate," Butler-Craig explained.
"The goal of this research is to provide more information about how these high energy particles are corroding the front pole cover. Understanding this phenomena will help find ways to mitigate it which has the potential to increase the life of Hall-Effect thrusters enabling them for longer duration space missions."
The 2020 NSTGRO marks the tenth consecutive year that NASA's Space Technology Mission directorate has proactively supported exceptional graduate students who show significant potential to contribute to NASA's goal of creating innovative new space technologies for the nation's science, exploration and economic future. As a NSTGRO researcher, Butler-Craig will be expected to perform innovative, space technology research at Georgia Tech and at the NASA Glenn Center. She will also be matched with a technically relevant NASA subject matter expert (SME) who will serve as Butler-Craig's conduit into the larger technical community.
"She will thrive in this environment," said Walker.
In December of 2019, Butler-Craig received the 2019 Modern Day Technology Leader Award, an honor that is supported by a consortium of sponsors including US Black Engineer and Information Technology magazine, the Council of Engineering Deans of the Historically Black Colleges and Universities, the Lockheed Martin Corporation, Aerotek, and the Boston Scientific Corporation.