Professors Tim Lieuwen and Brian German collaborate on the next generation of hybrid aircraft
Thursday, 04 February 2021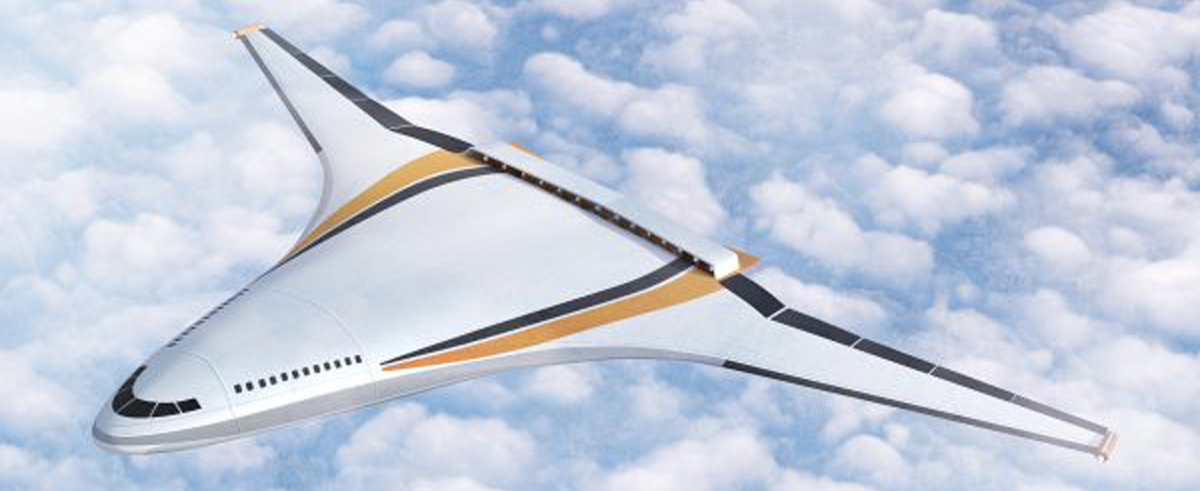 Up to the Task: Georgia Tech aerospace engineers are collaborating to design the next generation of hybrid-electric aircraft.. 
---
Tim Lieuwen
Brian German
Georgia Tech aerospace engineering professors Tim Lieuwen and Brian German will be collaborating with researchers from Pennsylvania State University and Howard University on the NASA University Leadership Initiative, to chart the course for commercial hybrid-electric aircraft.
The $8 million, four-year project, which officially begins July 2021, will focus on designing a single and a twin-aisle commercial aircraft that can carry 100 passengers or more, which researchers say will be well suited for hybrid propulsion.
Most of today's aircraft use combustion of fuels as their primary source of power, but hybrid-electric use a combination of combustion and batteries to optimize flight efficiency and reduce emissions.
"Allowing researchers to rethink the system opens up the opportunity to not only make the combustion system better, but to improve aircraft efficiency to reduce climate impacts and harmful airplane emissions," said Lieuwen.  
The Georgia Tech team has two key roles for the project. German will lead the overall system analysis and architecture efforts, and Lieuwen will lead the combustion development.
Karen Thole
The overall project, led by Penn State professor and principal investigator, Karen Thole, aims to identify the optimal design of a gas turbine engine that could be used in future single-aisle, medium- and short-haul aircraft that uses hybrid-electric propulsion.   
Penn State will be applying emerging technologies such as additive manufacturing, machine learning, and cyber-physical modeling to innovate the future of aircraft design.
"These are fundamentally new and exciting architectures that allow us to start from a clean sheet of paper on what future aircraft engines look like, the propulsion systems that power them, and the various components," explained Lieuwen.
In addition to collaborating with expert engineers, support from industry partner Pratt & Whitney will be key to the project's success. Pratt & Whitney will advise on practical issues, such as manufacturability and system-level issues that may not be apparent to researchers, as well as engaging in overall gas turbine systems studies.
"Doing research and having a good research team is not only about having the right experts, but having a team of experts you work well with and who motivate you to think creatively," said Lieuwen.  
If you are a Georgia Tech student who's interested in joining the Georgia Tech ULI team, please contact Prof. Tim Lieuwen.
About NASA University Leadership Initiative (ULI):
ULI gives the academic community an opportunity to support NASA's aeronautical research goals and provide students with valuable experience trying to solve real-world technical challenges.
The five schools selected include, University of Texas at Austin, Pennsylvania State University, the University of California at San Diego, and Purdue University. This is the fourth time a set of teams have been selected to participate in ULI. Five teams were chosen in 2020, three teams were announced in 2019, and five teams were selected for the inaugural initiative in 2017.
For this fourth round, a total of five teams were selected for final negotiations that could lead to awards of up to $28 million during the next four years. Four of the teams were selected by NASA, while a fifth team was selected by the Air Force Research Laboratory's Air Force Office of Scientific Research (AFOSR) in what amounts to the first joint NASA and Air Force collaboration under the ULI umbrella.