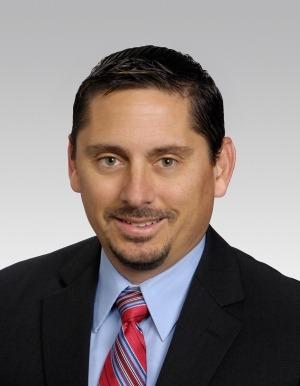 Lead Systems Engineer, L3Harris
Biography
Doug Wright is a Lead Systems Engineer for the Space and Airborne Systems Segment at L3Harris Technologies. In this role, Wright leads multi-disciplinary teams in developing and delivering commercial space structures.  
Previously, Wright served as Chief Systems Engineer leading the development of technology (electromagnetic heating) that could significantly reduce GHG emissions and improve cost efficiencies of recoverable bitumen reserves.
Wright has worked on projects across multiple technology areas with a wide array of customers. His leadership experience includes new business, design and development, integration and test, and subcontracts.
Wright started his career at L3Harris as a Mechanical Engineer, designing deployable reflectors and mechanisms for space. From there, Wright moved into roles of increasing responsibility and complexity.
Wright earned a bachelor's degree in aerospace engineering from the Georgia Institute of Technology and a master's degree in systems engineering from the Florida Institute of Technology.  
Wright is an elected official serving as a Councilman for the Town of Indialantic by the Sea.  He is also actively involved as a board member and coach for a youth soccer club.
Research
Mentor Expertise Areas
Space Systems
Structures, Materials, or Structural Dynamics
Mentor Focus Areas
Advice related to graduate school
Advice related to maximizing success at GT
General career mentoring
Government Agency (e.g. NASA, FAA, ONR, etc.) career perspectives
Non-AE career options
Private industry career perspectives