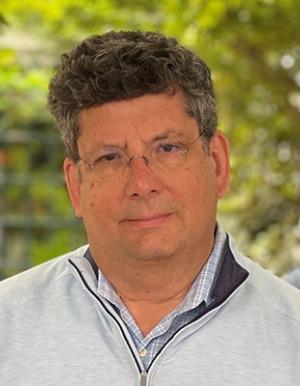 Biography
Dr. Byrns is the Founder and CEO of The Demex Group where he leads a diverse collection of extraordinary people reinventing risk management, operating at the intersection of banking and insurance. The Demex Group is a technology company that has pioneered a new paradigm to customize and deliver climate resilient risk solutions on a global scale.
Dr. Byrns has been working in weather and commodity markets for over 20 years.  He has held leadership roles in quantitative systems at a variety of risk-taking organizations, including reinsurance companies, hedge funds and merchant energy groups.  Before entering the trading field, he worked as an analyst and consultant in Washington DC, and also served as an adjunct professor at two local universities.
Dr. Byrns received his PhD in Engineering from Georgia Institute of Technology.  Additionally, he received his MS in Economics and MS in Engineering, both from Georgia Tech.  He received his BSE from Princeton University.
Research
Mentor Focus Areas
Entrepreneurial perspectives
General career mentoring
Non-AE career options
Private industry career perspectives