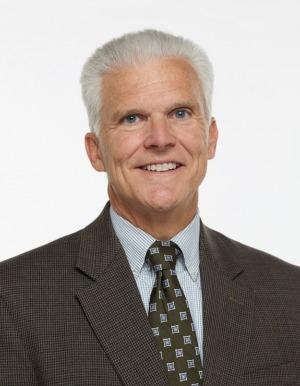 Senior Vice President, FedEx Express
Biography
Mark Yerger currently serves as the senior vice president of Technical Operations, at FedEx Express in Memphis, Tennessee.
A 31-year FedEx veteran, Mark has held several leadership roles in Air Operations. In 2015, he was appointed vice president material management. Mark served as vice president of engineering from 2007 to 2015. In 1997, he was named managing director of Aircraft Engineering & Technical Planning, and he served as a manager in Aircraft Engineering prior to that leadership role. Mark joined FedEx as a project engineer in 1989.
In his current role, Mark oversees the global Technical Operations organization, which includes aircraft maintenance, engineering, materiel, and base & propulsion management teams. Technical Operations consists of more than 4,600 team members at nearly 200 stations, hubs and other facilities throughout the world.
In addition to awards at FedEx, Mark was named an Airlines for America "Nuts and Bolts" winner in 2012 for his contributions to the commercial aviation industry. Mark also led the FAA Airworthiness Assurance Working Group for almost 20 years, working with the industry and FAA to craft safety rules for aging airplanes. Mark has obtained a number of patents on aircraft noise reduction, cargo handling, and communications technologies. Mark currently serves on the board of directors of Aeroxchange, an airline-owned purchasing and repair consortium.
A U.S. Air Force veteran, Mark holds a Master of Science degree from Christian Brothers University (1991) and was awarded a bachelor's degree in aerospace engineering from the Georgia Institute of Technology in 1982. He resides in Collierville, Tennessee with his family.
Research
Mentor Expertise Areas
Fixed Wing Aircraft Systems
Propulsion Systems for Aircraft or Spacecraft
Structures, Materials, or Structural Dynamics
Mentor Focus Areas
General career mentoring
Private industry career perspectives