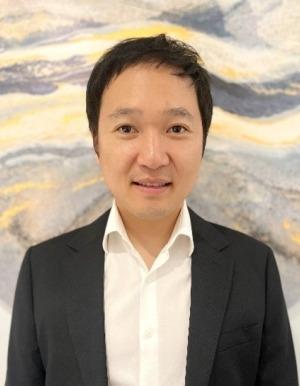 Director of Advanced AI and Robotics at UPS Advanced Technology Group
Biography
Dr. Youngjun Choi is the director of Advanced AI and Robotics at UPS Advanced Technology Group (ATG). He is currently leading the last-mile robotics program, machine vision, digital-twin, and various AI projects. His areas of expertise include autonomous navigation, operational research, machine learning, computer vision, and data analysis. He currently serves as a committee of IEEE-USA AI policy to build explainable/trustworthy AI society.
Prior to joining UPS, Youngjun earned a Doctor of Philosophy degree from School of Guggenheim Aerospace Engineering at the Georgia Institute of Technology, specializing in aerial robotics and autonomy and worked at GT as a research engineer focusing on multi-robot path-planning and drone delivery.
Early in his career, Youngjun Choi was a space system researcher at the Agency for Defense Development in South Korea and developed the payload systems for two satellites, KOMPSAT-3A, and KOMPSAT-5.  He also served as a visiting researcher at the center for Power Transmission and Motion Control in University of Bath where his research focused on vibration and control using smart materials.
Research
Mentor Expertise Areas
Autonomy or Robotics
UAS (Unmanned Aerial Systems)
Mentor Focus Areas
Advice related to graduate school
Advice related to maximizing success at GT
Entrepreneurial perspectives
General career mentoring
Non-AE career options
Opportunities for Non-US Citizens
Private industry career perspectives