Georgia Tech Alumni Association announces the 40 Under 40 Class of 2022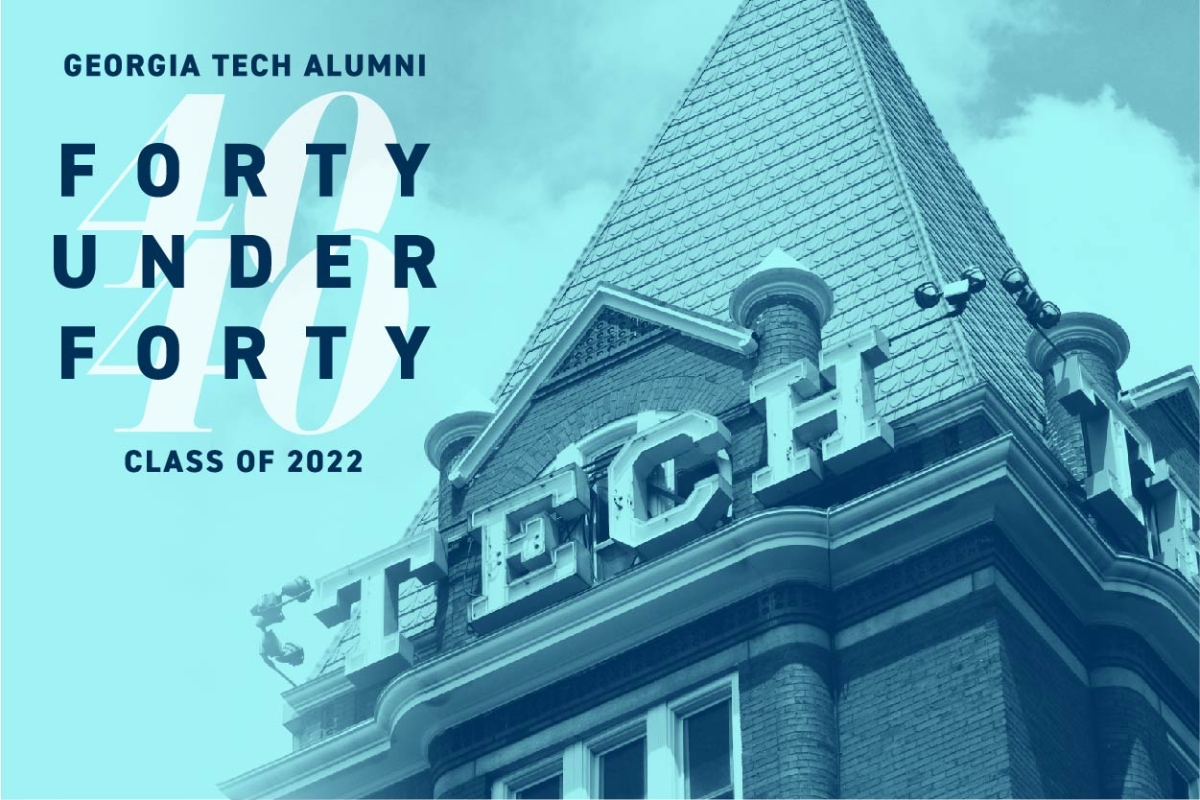 The Georgia Tech Alumni Association has announced the 2022 class of 40 Under 40 award recipients. This annual program showcases how Tech graduates impact every industry worldwide and work to improve the way we live through their diligence and expertise from an early age.The 2022 class will be formally awarded in the Fall in a private ceremony.
This year's class includes five AE School graduates: Daniel Buckland, Elizabeth Cordoba, Tiffany Davis, Kavya M. Manyapu, and Sarah Walker. These alumni are making a positive impact on industry, academia, and the world. The 40 Under 40 award program aims to recognize innovation and impact in its third year. The Alumni Association is proud to celebrate this exceptional class of Jackets who have done the impossible; from furthering space exploration to revolutionizing healthcare, these individuals have made the Tech community proud to call them alumni.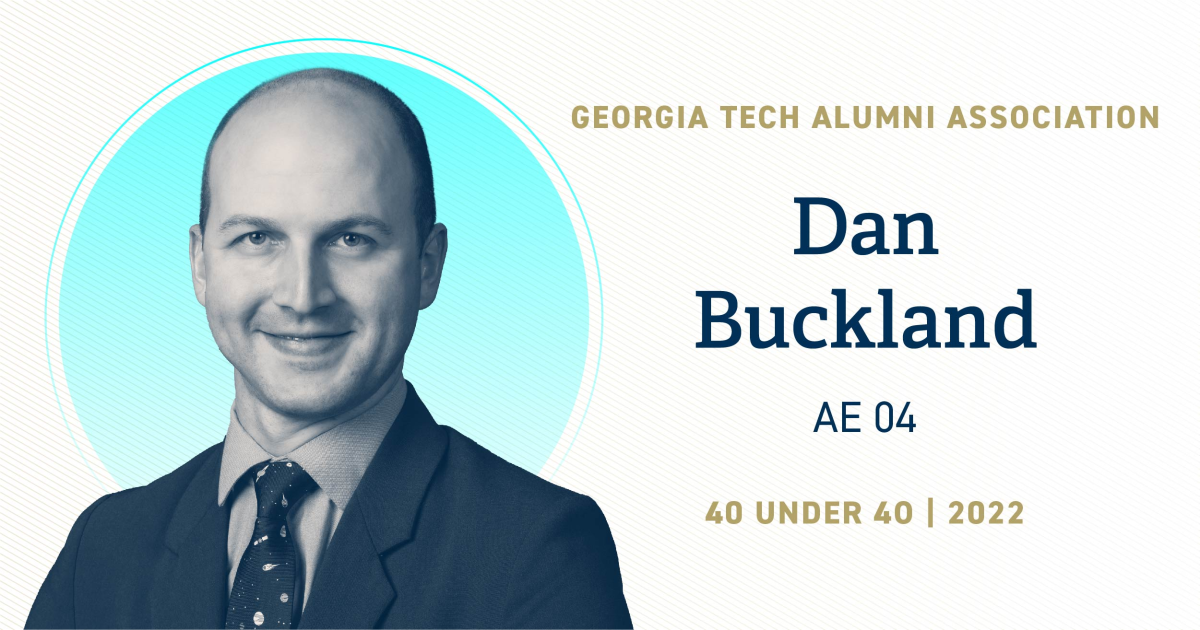 Deputy Risk Manager, Emergency Physician, Assistant Professor | NASA and Duke University
Daniel Buckland is the deputy chair of the Human System Risk Board for NASA Johnson Space Center, where he is responsible for determining the human system risk of spaceflight. He also works as an attending emergency physician and assistant professor of Mechanical Engineering at Duke University. He serves as the director of the Duke Acute Care Technology Lab, which develops automation technology for the diagnosis and treatment of acute diseases using robotics and data science. He has had NASA-funded projects in automated medical robotics with several patents pending. He lives with his family in Durham, N.C.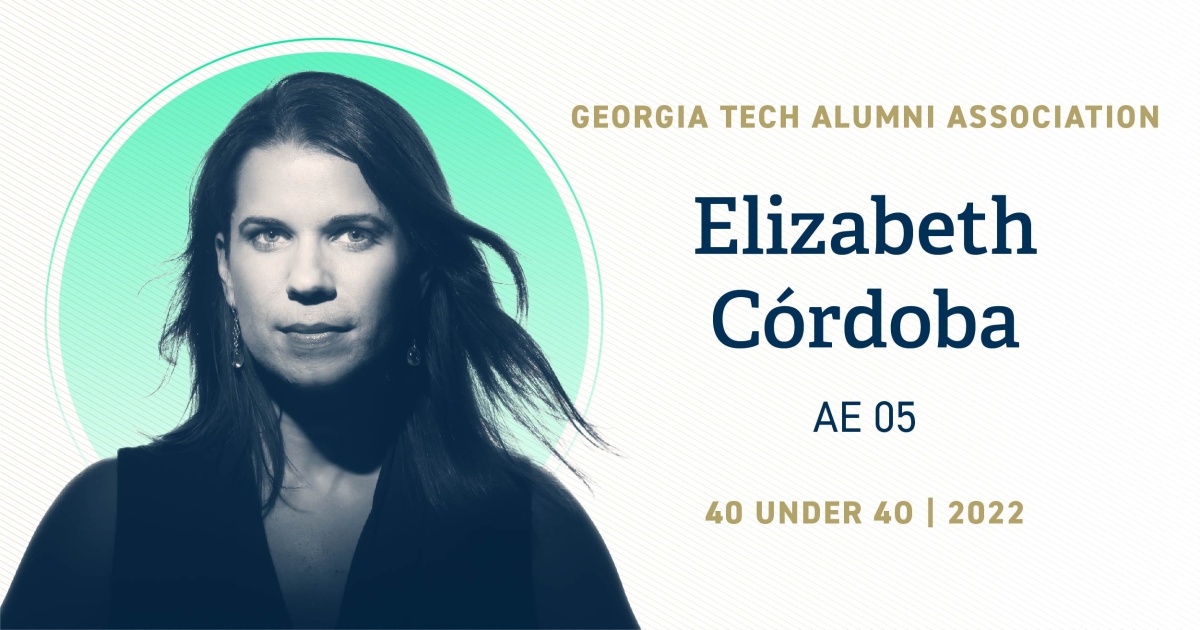 Mars 2020 Payload Lead Systems Engineer | Jet Propulsion Laboratory/NASA
Elizabeth Córdoba serves as assistant manager of the Flight System Engineering, Integration, and Test Section at NASA's Jet Propulsion Laboratory, where she helps lead a section of 290 of the world's premier systems engineers to design, build, and deliver one of a kind missions to explore the universe. Previously, Córdoba was the payload lead systems engineer for the seven instruments on the Mars 2020 rover. Other roles include: SMAP (a soil moisture Earth science mission) flight system verification and validation lead, SMAP science activity lead, and mission concepts engineer. She is the proud recipient of the NASA Public Achievement Medal, the JPL People Leadership Award, and the NASA Early Career Medal.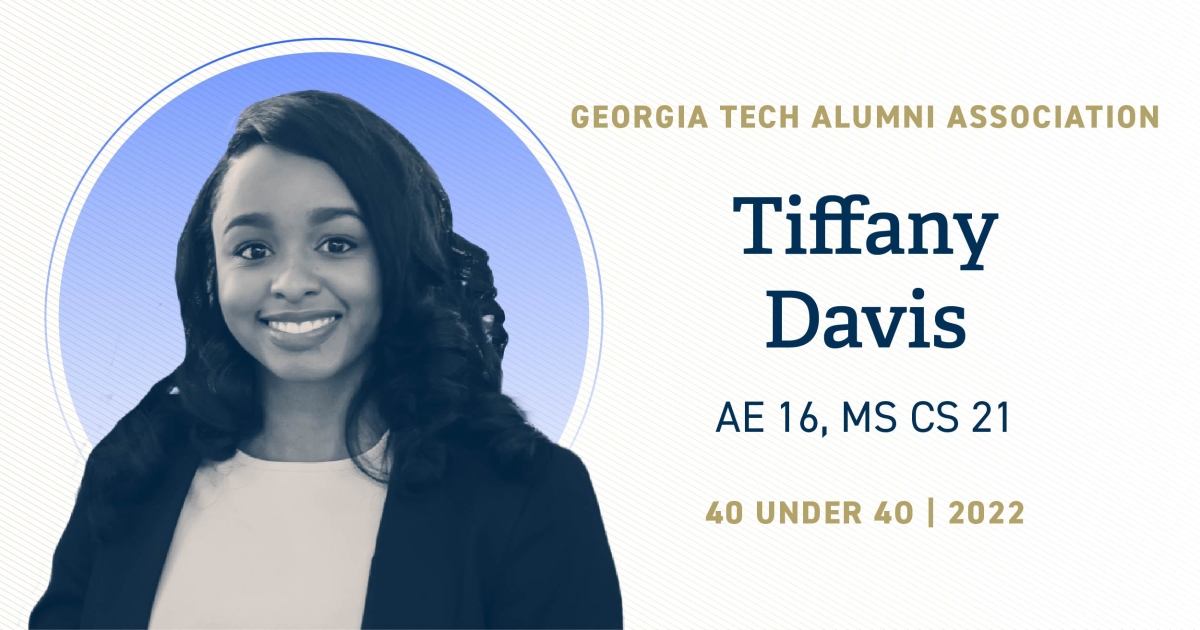 Technical Program Manager | AWS Ground Station, an Amazon subsidiary
Tiffany Davis is an aerospace engineer and a computer scientist with a great love for everything "space!" Davis speaks at schools and conferences, hosts STEM-inspired workshops, and runs a mentoring and scholarship program. Both her professional work and community work have been recognized on national platforms. Davis holds a bachelor's degree in Aerospace Engineering and a master's degree in Computer Science from Georgia Tech. She currently works in the satellite Ground Station Division of Amazon Web Services (AWS). Previously, she worked at the Boeing Company for six years, operating commercial and national security missions as a spacecraft vehicle engineer.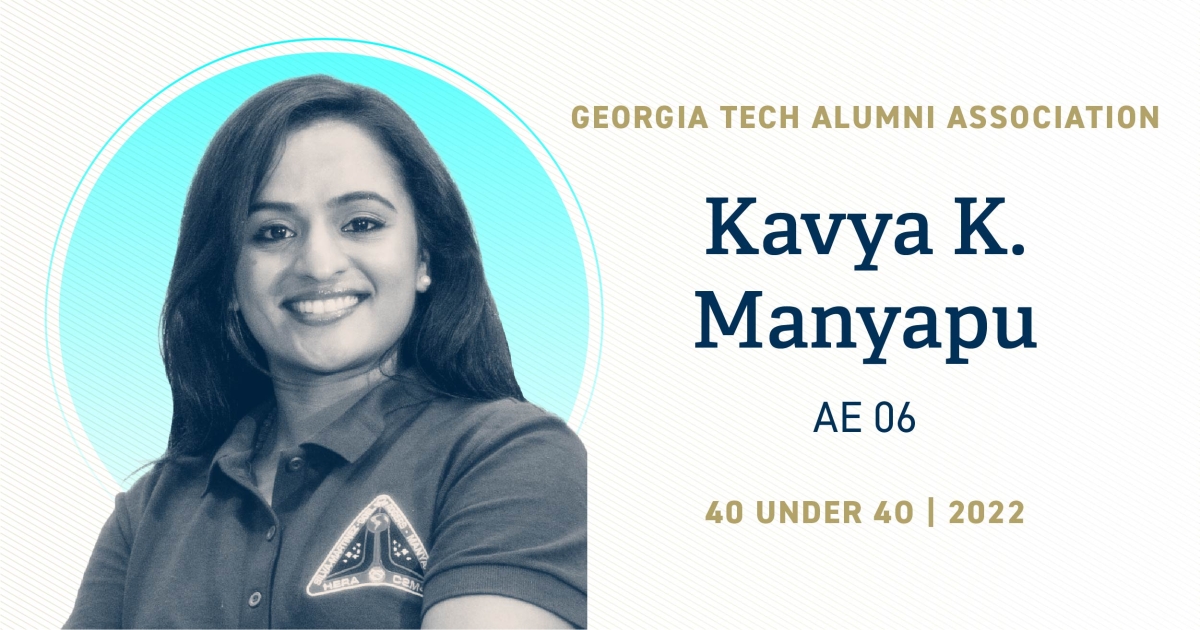 Lunar Surface Operations Specialist | NASA
Kavya Manyapu serves as a spacewalk specialist and lunar surface operations technical assistant at NASA, where she designs spacewalks and tests spacesuits for the Artemis Program. Prior to that, Manyapu served in multiple roles on the Boeing CST-100 Starliner program. She has a bachelor's in Aerospace Engineering from Georgia Tech, a master's in Aeronautics & Astronautics from the Massachusetts Institute of Technology, and a doctorate in Aerospace Sciences from the University of North Dakota. She invented technologies for self-cleaning spacesuits and habitats for lunar missions that led to six patents. Spacesuit samples from her research were launched to the International Space Station. She is an adjunct professor at the University of North Dakota, a vice chair of the International Astronautical Federation, and an aerospace officer and pilot in the Civil Air Patrol. She established a climb for a cause initiative called Project Shakthi to educate girls from underprivileged backgrounds. Along with a world record mountaineer, Manyapu is raising funds for education by climbing high altitude mountains.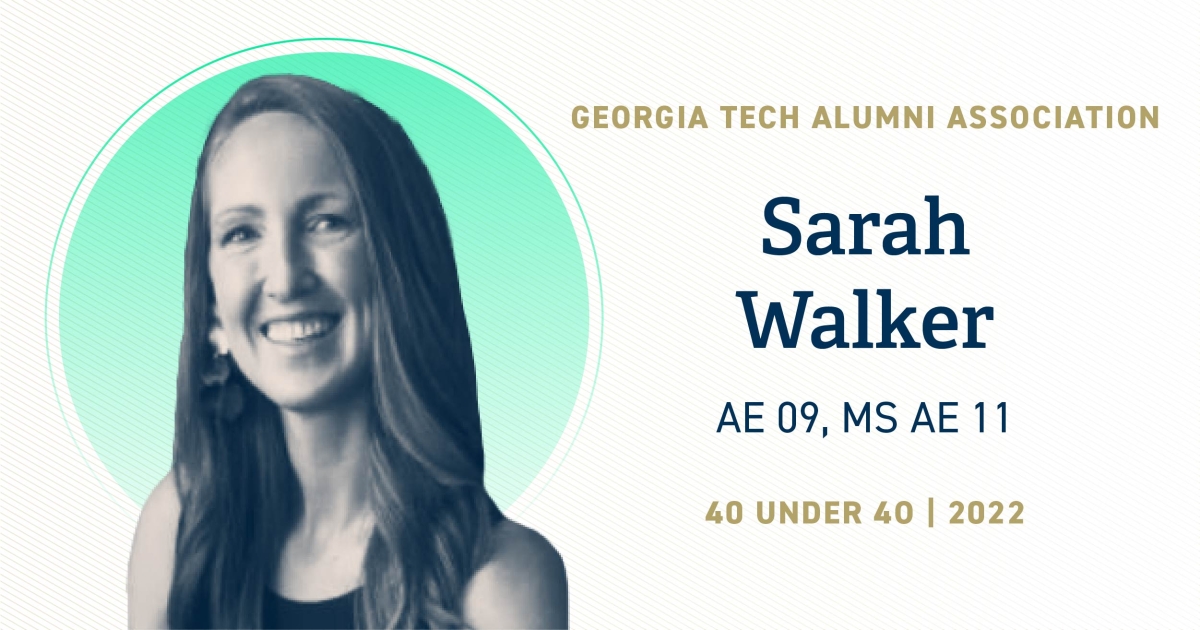 Director, Dragon Mission Management | SpaceX
Sarah Walker lives in Los Angeles, where she is the director of Dragon Mission Management at SpaceX. She leads the team that manages and integrates SpaceX's human spaceflight and cargo resupply missions. She met the love of her life in Intro to Aerospace Engineering at Georgia Tech and is a mom to four amazing kids, aged 4 and under. She is active in her church, passionate about space, and loves going outdoors as often as possible to hike, ski, and rock climb.