AE Professor Vigor Yang elected to the Indian National Academy of Engineering.
Vigor Yang, Ralph N. Read Chair and Regents' Professor in the Daniel Guggenheim School of Aerospace Engineering (AE School), has been elected as a Foreign Fellow to the Indian National Academy of Engineering (INAE). Yang is the first foreign member to receive the election in aerospace engineering since 1997. Foreign Fellows are selected based on notable engineering achievements and novel contributions to the field.
"Being elected to the INAE is a very prestigious recognition, and I'm extremely thankful for it. It shows that the work that we've been conducting in the United States is recognized by our colleagues in India. India has become such an active and influential country in terms of space exploration. They recently put a rover on the moon. It was a great accomplishment," Yang said.
Founded in 1987, the INAE consists of distinguished engineers, scientists, and technologists in India. This peer-driven organization advocates for the application of engineering, technology, and related sciences to address significant national challenges.
It is no surprise that Yang would be recognized for his work. He was the recipient of the Air-Breathing Propulsion Award (2005), the Pendray Aerospace Literature Award (2008), the Propellants and Combustion Award (2009), and the von Karman Lectureship in Astronautics Award (2016) from the American Institute of Aeronautics and Astronautics (AIAA); the Worcester Reed Warner Medal (2014) from the American Society of Mechanical Engineers (ASME); the Lifetime Achievement Award (2014) from the Joint Army, Navy, NASA, and Air Force (JANNAF) Interagency Propulsion Committee;; and the Statistics in Physical Engineering Sciences Award (2019) from the American Statistical Association (ASA). 
A member of the U.S. National Academy of Engineering, an Academician of Academia Sinica, and a foreign member of the Chinese Academy of Engineering, Yang is a fellow of the AIAA, ASME, Royal Aeronautical Society, and Combustion Institute.
Despite all his accolades, he is most proud of his work as an educator. In the past 38 years, he has directly taught and mentored more than 5,000 students.
"Long-term success isn't reached alone. I want to take this opportunity to express my appreciation and respect for my colleagues and particularly my students," Yang shared.
Yang's research covers a broad spectrum but is primarily in propulsion, combustion, energetics, and data science.  He is very excited about his current work at the intersection between data science and engineering.
"With the recent and projected advances in artificial intelligence, the best opportunity for engineering science is to incorporate artificial intelligence in our chosen fields. There are tremendous opportunities for advancement that could reduce the cost and time for developing complex engineering systems and for exploring fundamental sciences."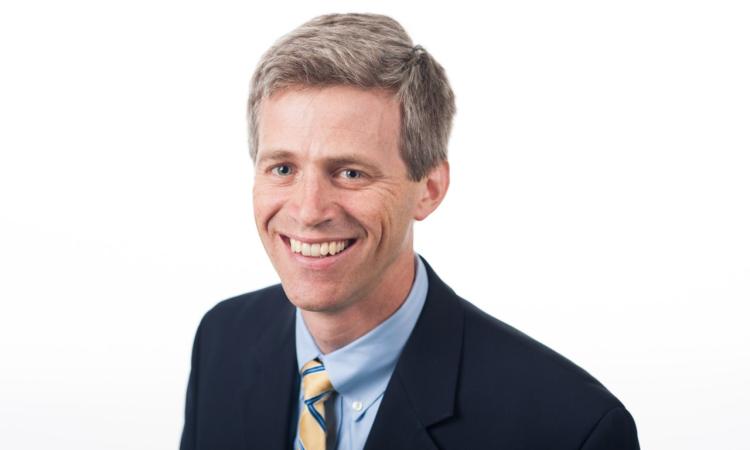 In 2019, Aerospace engineering professor Timothy C. Lieuwen was elected as a Foreign Fellow to India's National Academy of Engineering (INAE).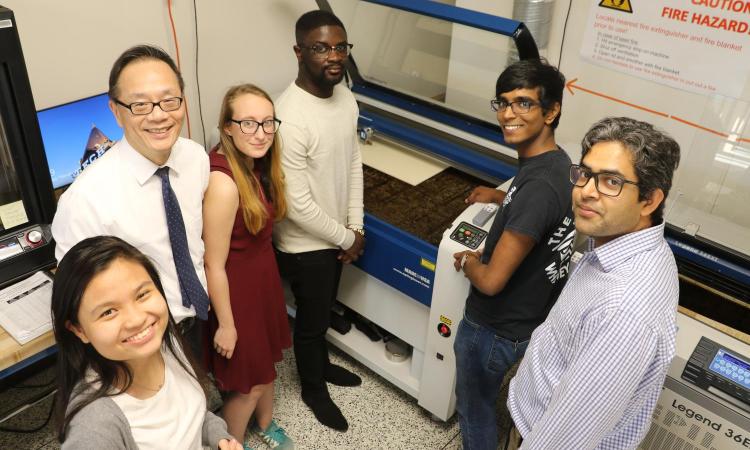 Vigor Yang's frenetic energy has fueled a very public, very successful career as an academic, a researcher, and a thought leader. Surprisingly, the man behind this high-octane personality maintains a very low-key personal philosophy. It's one of the things we learned when we convinced him to share "Five Things You Should Know"