Image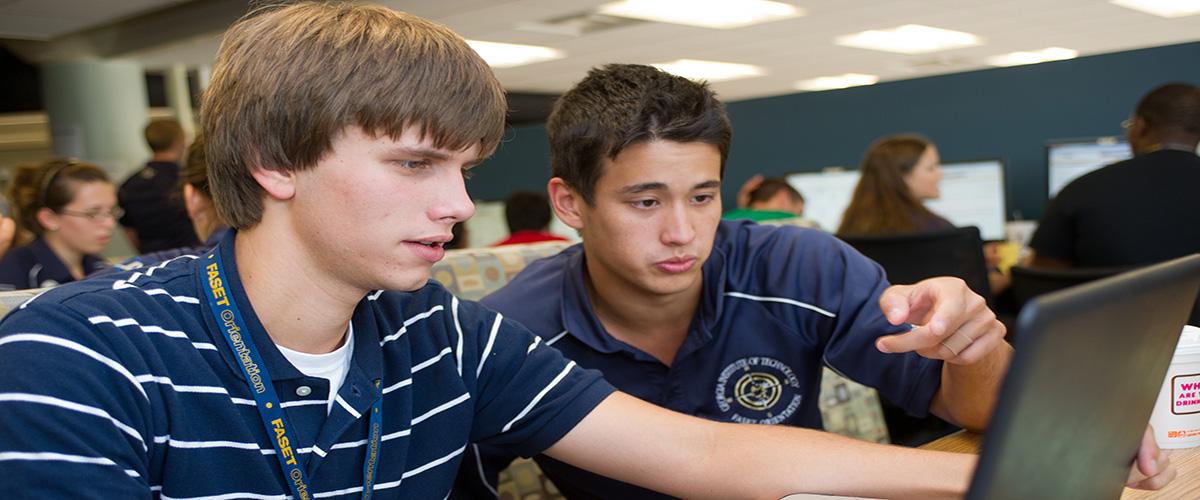 The 131 credit-hour Aerospace Engineering undergraduate curriculum (BSAE degree) is built on fundamental disciplines that help you understand the design and performance of aerospace vehicles and their integrated subsystems. You will also take courses in areas that complement your bachelor's degree, including humanities, social sciences, and wellness. A set of integrated, interdisciplinary lab courses will give you hands-on learning experiences. The Math Options, free electives and AE Options courses will help you tailor your educational program to fulfill individual interests and chosen career paths. Research, internships, co-ops, and competitions are options that will help you round out your educational experience.
In meeting the BSAE requirements you are required to take six math classes, one of which you may choose from the Math Options course list. You will also choose AE Options courses that broaden and deepen your knowledge in chosen disciplines or applications of aerospace engineering to count toward your AE Options requirements.
Start by reviewing the BSAE requirements with your academic advisor to map out the direction of your degree. To find out how to connect with your academic advisor, please visit the Undergraduate Advising and Registration page.
Overview of Degree Components
Topic

Current Curriculum

Percentage

New Curriculum

(Fall 2023 onwards)**

Percentage

Humanities & Social Sciences

24

18%

24

18%

Math & Sciences

31

23%

31

24%

Technical Courses Outside AE

12

9%

12

9%

AE Options Courses

8

6%

6

5%

Free Electives

9

7%

9

7%

Health & Wellness

2

2%

2

1%

AE Required Major courses

46

35%

47

36%

TOTAL

132

100%

131

100%
**Beginning in the Fall 2023 semester, all incoming students for the Fall 2023 semester will adhere to this new curriculum change. However, current students will have the option to consider updating to the new curriculum changes, as well. The option you choose will be primarily dependent on whether you have already taken AE 3340 or not per the changes and recommendations below.
The new changes are as follows:
The total curriculum hours will decrease from 132 credit hours to 131 credit hours.

In the AE Options portion of the curriculum, students will now be required to complete 2 AE Options (6 credit hours) courses instead of 3 courses (8-9 credit hours).

AE 4802 - Configuration Aerodynamics and Flight Performance will be updated to a 3-credit hour AE Option course. It is currently a 2-credit hour course.

Under the new curriculum, Design and Systems Engineering Methods (AE 3340 – 2 Credits) will be discontinued and not offered as of Fall 2023.

The instruction from AE 3340 will now be embedded into the Aircraft, Spacecraft, and Rotorcraft Design Senior project courses, respectfully. With the instruction being expanded, all courses will now be a 2-semester requirement (AE 4311/21/31 – Senior Design I and AE 4312/22/32 - Senior Design II). You can start the design courses in the Fall 2023 semester and complete them in the Spring 2024 semester or start in the Spring 2024 semester and complete them in the Fall 2024 semester. Currently, there are no plans for senior design courses to be taught in the summer semester.
 To earn a BSAE, students currently enrolled in the program can choose to satisfy the requirements of either GT catalog that was in place by completing one of the following paths:
 2022-2023 Catalog (or earlier):
AE 3340 + AE 4341/42/43 (old capstone) + 8 hrs of AE Options and 132 credit hours (current program), or AE 3340 + AE 4311/21/31 (new capstone) + 8 hrs AE Options and 132 credit hours (Transitional students).
2023-2024 Catalog (or later):
AE 4311/21/31 (new capstone) + AE 4312/22/32 (new capstone) + 6 hrs AE Options and 131 credit hours.
Students complete lecture and lab based courses in a variety of technical disciplines
Before graduation, all students complete a design methods course and a capstone design course
Design course may be associated with a fixed wing vehicle, space system, vertical lift system or other team design projects tied to industry and professional organizations.
Performance Requirements

:
A grade of C or better is required in each 1000- and 2000-level mathematics and physics course

Math or physics course with a D or F grade must be repeated next semester student is in residence

A cumulative GPA of 2.0 or higher is required to schedule COE 2001 or AE 2010

A grade of C or better must be attained in all required 2000-level AE and COE courses

At the 3000-level and above, no more than two D grades are permitted in required AE (core & AE options) and required COE courses.  Additional D grades must be repeated

Only free electives may be taken as pass/fail.  All other courses must be taken on a letter grade basis

Minimum cumulative GPA to graduate is 2.0
Tools for Course Planning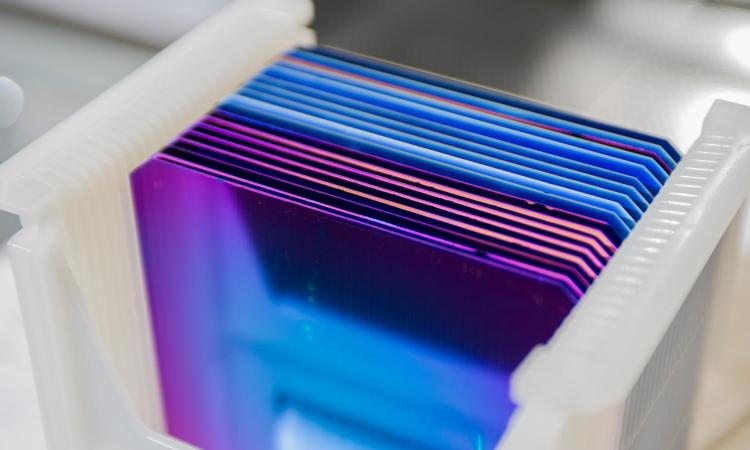 Utilize this interactive spreadsheet designed to help you plan your future in GTAE (Watch instructional video on how to use). 
Blank Space (medium)
(text and background only visible when logged in)