AE Ph.D. Student Naia Butler-Craig Among Leadership in the Group  
Image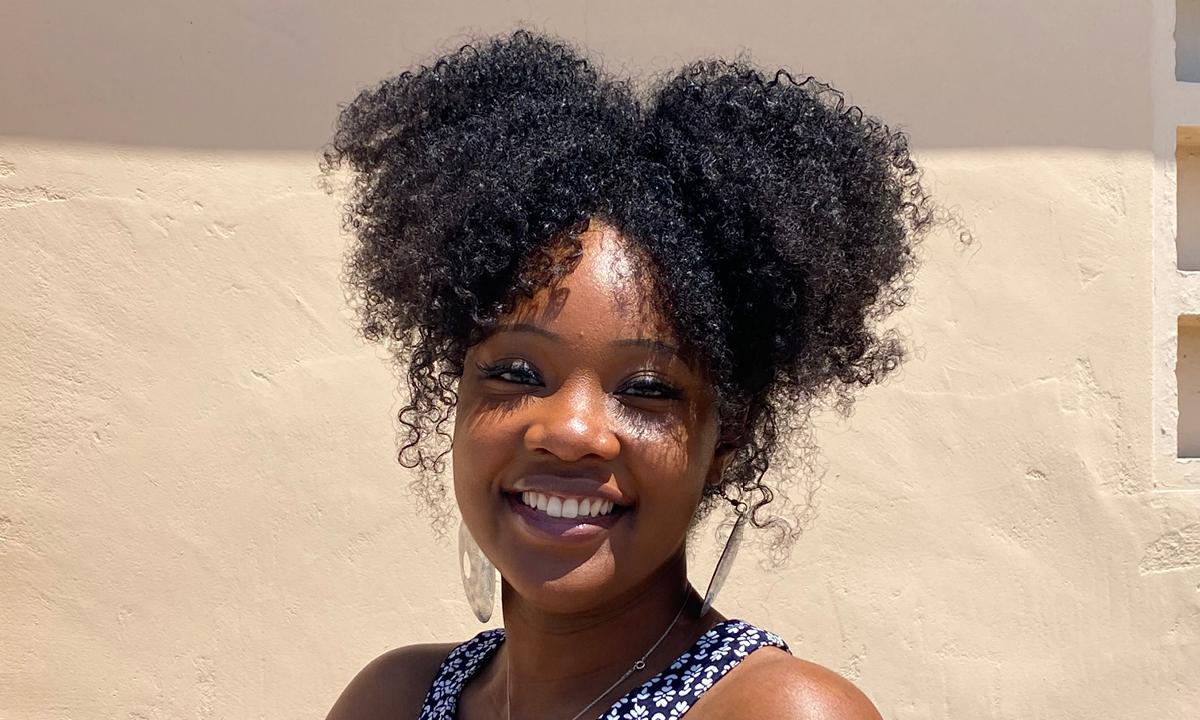 A national group co-led by a Georgia Tech Ph.D. student has received the 2023 Annie Maunder Medal from the Royal Astronomical Society for its service to the Black community in astronomy and other space-related fields.
AE's Naia Butler-Craig serves as the aerospace chair for Black in Astro (BIA), a grassroots organization that supports current and future Black space scientists and engineers through education, outreach, mentoring, and networking.
The Annie Maunder Medal annually recognizes exceptional outreach or public engagement for astronomy and geophysics. While announcing BIA as its honoree, the RAS notes that the group's "dedication to fostering joy and authenticity for all Black people interested in STEM sets it apart from most outreach initiatives."
Butler-Craig joined BIA shortly after its formation. Founder and president Ashley Walker, an atmospheric sciences student at Howard University, established BIA in 2020, amidst the social injustice issues facing the Black community and the protests associated with it.
The founder asked Butler-Craig to be one of the leaders in the organization, and she jumped at the chance. "Retention in astronomy and aerospace for Black women is an issue. Our goal is to figure out how to make it so that we're not just bringing people into a system that does not work for them. We want to increase retention. We are working towards how to support people at every level from K-12 all the way through to early careers in aerospace and astronomy," said the Georgia Tech Ph.D. student.
As a part of its mission, BIA hosts Black Space Week, a virtual conference hosted every summer. It is about community building and networking. Butler-Craig organizes the week's event and serves as a panel moderator with topics ranging from astrophysics to aerospace engineering to space law. "When I'm organizing the panels and sitting in on them, I'm also being poured into by the panelist. I'm always learning something new from the people in our organization, too," Butler-Craig shared.
Her research, in the High-Power Electric Propulsion Lab, focuses on the characterization of the electron energy distribution function at the front pole of a magnetically shielded Hall-Effect Thruster with a centrally mounted cathode using Laser Thompson Scattering. She received the 2020 NASA Space Technology Graduate Research Opportunities Grant to support this work. She was also featured on the 2021 Forbes 30 Under 30 list.
BIA expects to do more outreach. In the short term, they plan on hosting an in-person event; in the long-term they aspire to fuel the pipeline. "One of our next strategies is to provide solutions to the industry, academia, and the K-12 pipeline on how to better serve Black talent. We want to provide more outreach to kids and the younger generation," she explained.
Through sponsorship, BIA hopes to offer scholarships and funding to students and members for training, meetings, and conferences to give them exposure that they may not otherwise receive.
Anyone interested in astronomy and related fields can join the organization at no cost by visiting BlackinAstro.com and submitting a request. Visit the BIA website for the 2023 Black in Astro Week dates and how you can get involved.
Image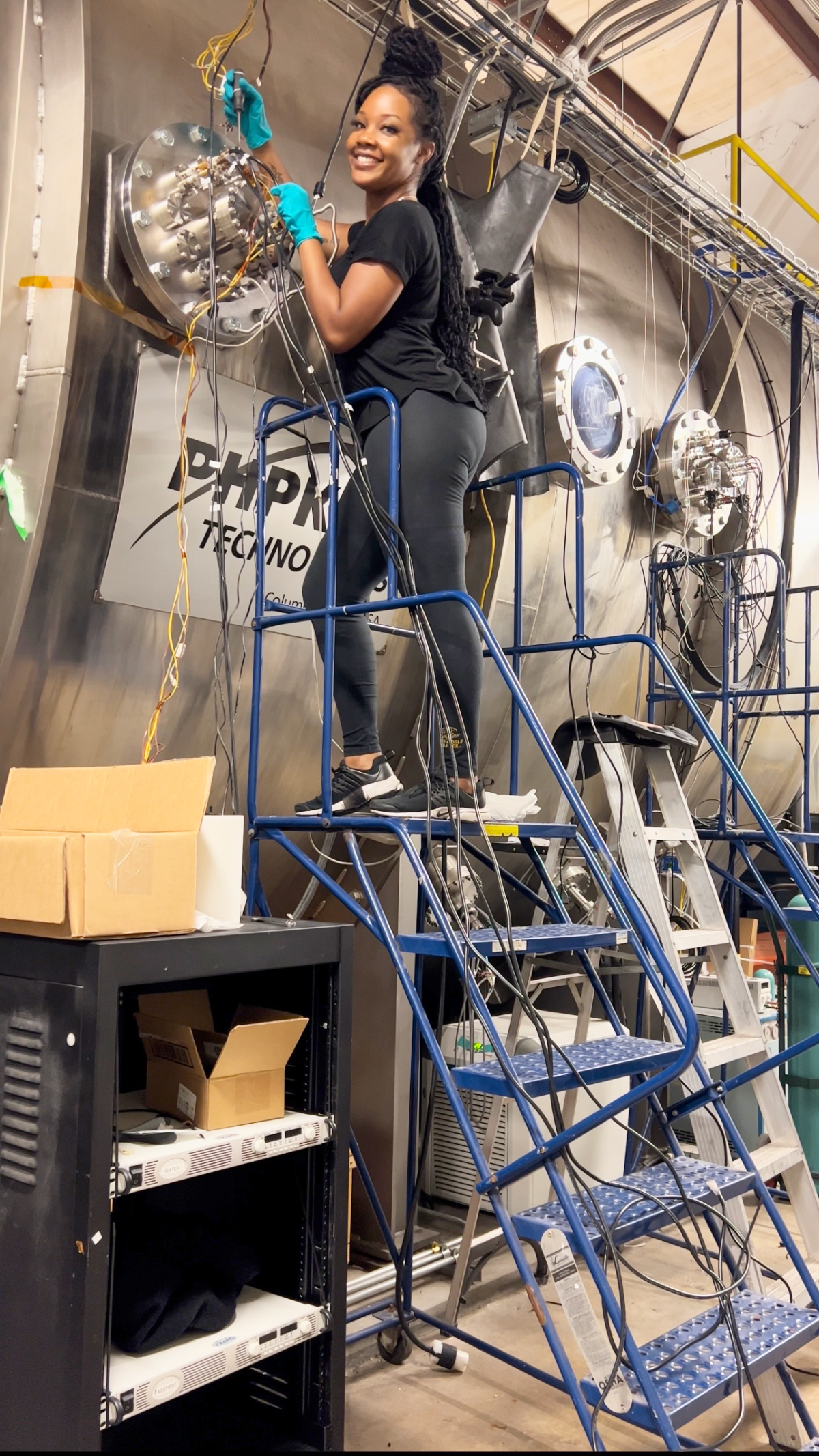 Blank Space (medium)
(text and background only visible when logged in)